Services - Engineering and Construction CAD Services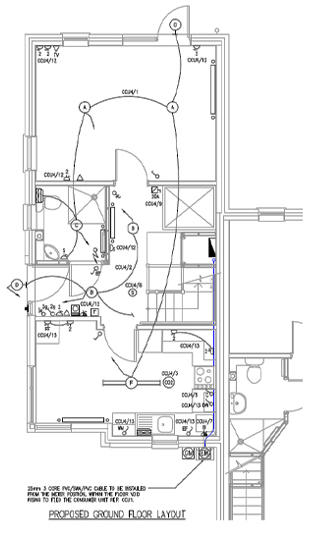 We strive to achieve 100% customer satisfaction, through close liaison with our clients and attention to detail.
We take pride that much of our business is from returning customers - this continual cycle provides us with vital feedback so that we are able to evolve and consistently deliver the highest standard of service.
The following is a guide to services we can provide to your business.
Structural & Civil general arrangement drawings, details & sections.
Architectural general arrangements, details, sections & elevations.
Planning Application drawings.
Production of reinforced concrete detail drawings & bar bending schedules.
Production of steelwork fabrication drawings.
Mechanical & Electrical drawing production.
General 2D & 3D drafting.
Conversion from hard copy to CAD.