3D Modelling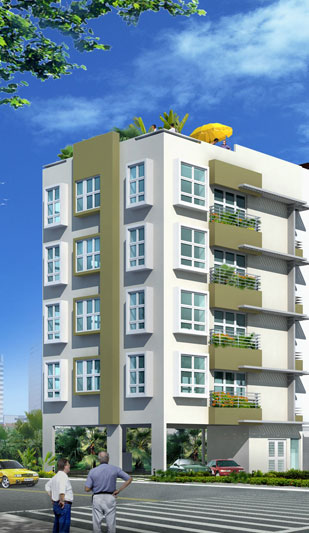 We have many years experience modelling in the structural and civil disciplines. Our projects have ranged from small scale residential development projects to modelling tunnels, shafts & structures on prestigious London Underground contracts.
Using 3D modelling, we have helped many of our clients visualise and go on to build complicated projects such as roof structure in timber and steelwork, loft conversions, sprayed concrete-lined tunnels, lift shaft steelwork and much more.
From the creation of framed 3D impressions of your property to the production of precise modelling of your structure or building services - you can count on our expertise and attention to detail.
3D work is available in numerous environments, including AutoCAD and Microstation - to your requirements.
Call us today for a free, no obligation quotation!