Building Surveying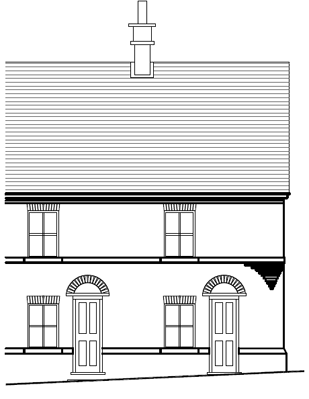 Whether you plan to extend your home to gain extra living space or modify the interior to make better use of existing space - our experience will ensure that your project is cost effective and compliant with current planning rules and building regulations.
In many cases, planning permission is not required, provided your work is within set limitations. We can assist by planning your project with you, creating plan(s), sections and 3D mock-ups - to your requirements.
Call us today for a free, no obligation consultation.