Multi-Discipline Draughting Services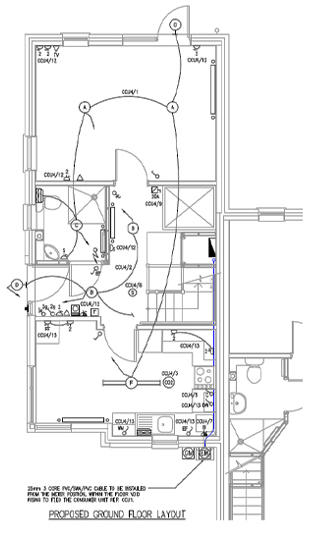 CAD-Resource.com provides its clients with a comprehensive array of services in all drafting related aspects of their respective businesses.
The following is a guide to services we can provide to your business.
Structural & Civil general arrangement drawings, details & sections.
Architectural general arrangements, details, sections & elevations.
Planning Application drawings.
Production of reinforced concrete detail drawings & bar bending schedules.
Production of steelwork fabrication drawings.
Mechanical & Electrical drawing production.
General 2D & 3D drafting.
Conversion from hard copy to CAD.
Essentially - if it needs to be presented on a cad drawing, we can help!