Mechanical and Electrical Engineering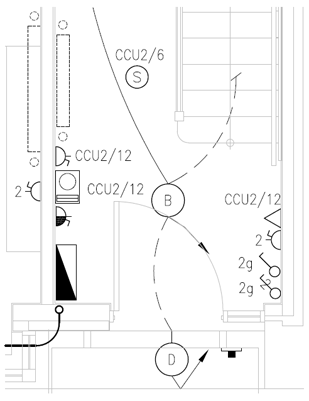 Our approach to mechanical and electrical drawing production is simple - innovation and dedication to delivering on time and within budget!
We tailor our CAD systems to suit the requirements of each client. This ensures we are able to maintain high levels of consistency, in accordance with the CAD standards of each individual client.
From heating systems and hot & cold water services to ventilation and electrical services, CAD-Resource is committed to providing the highest quality service through innovative use of our CAD systems and attention to detail.
Here are just some areas we can provide drawings to support your M&E business:
Communications (telephone & data)
Fire (detection & alarm)
Heating and Air Conditioning (HVAC)
Hot & cold water services
Lighting and power systems
Public address and paging systems
Security systems
Call us today to discuss your requirements!