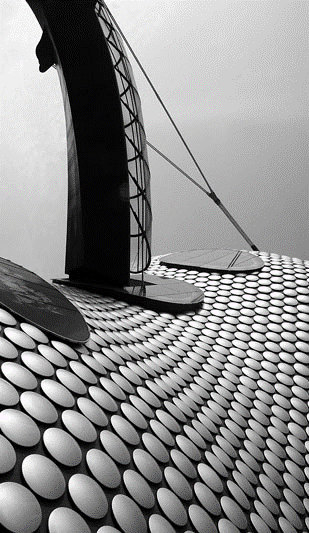 Architecture

Liaising closely with our architectural clients, CAD-Resource has completed numerous projects from planning applications to the production of full construction working drawings.
The common denominator amongst our clients is an excessive workload – CAD-Resource provide the solution – working proactively with the design team to deliver work to the highest standard.
Here are some things we can do to assist your architectural office:
Conversion of hard copy drawings to CAD
Measured surveys
Planning applications
Feasibility work
Construction drawings
Call us today to discuss your requirements!